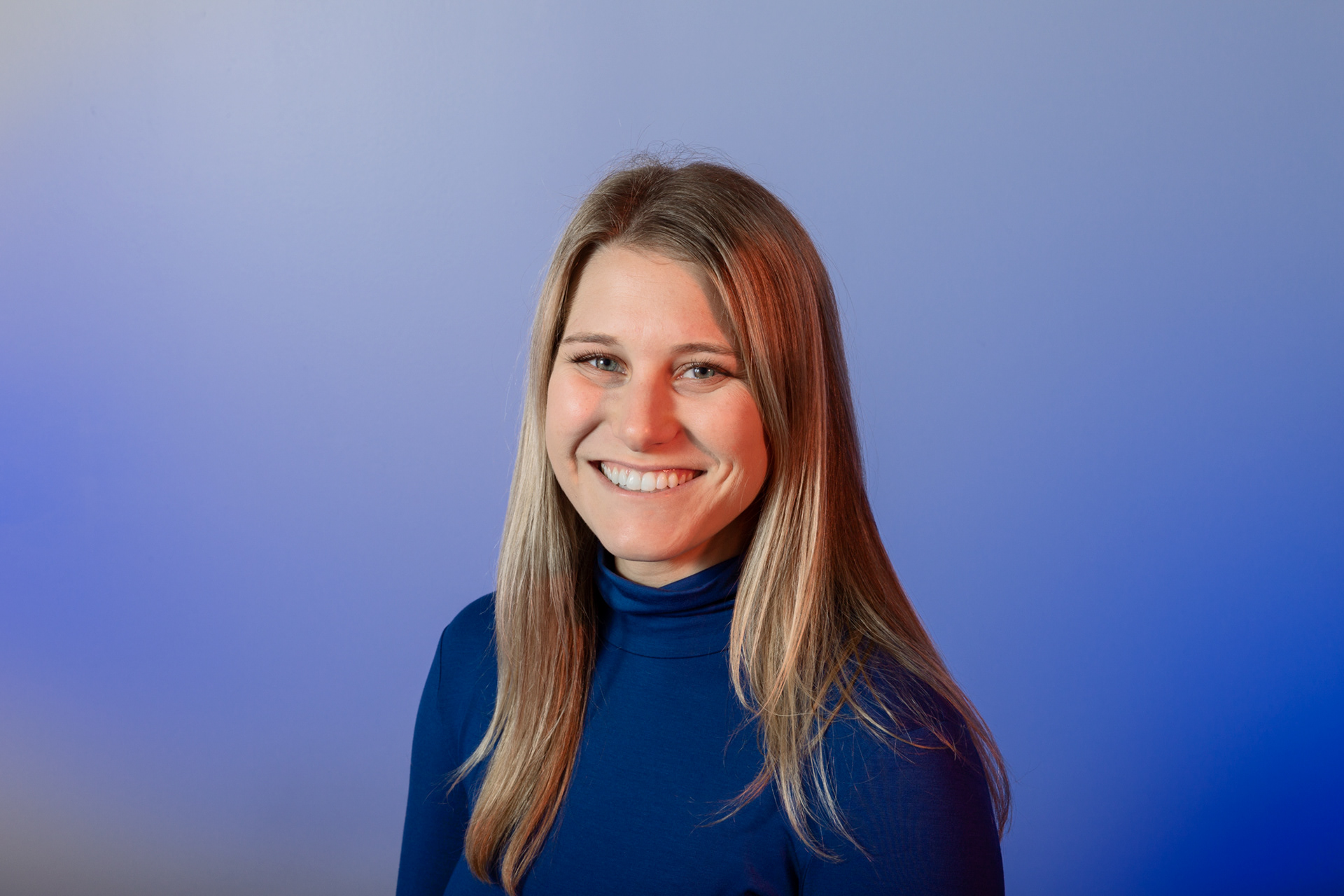 My name is Skye and I am a New York City based graphic designer, specializing in digital editorial design and data visualization. 
Currently I lead the graphics team at the digital business and news publication, 
Business Insider.
I
 manage and art direct all of the site's editorial graphics, including data visualizations, story art, illustrations, series branding, and
social media posts.
I am available for freelance work, specifically infographics, data visualizations, and promotional/marketing materials.
Get in touch with me at 

skyegould@gmail.com.